Drama
Showreel 2020 // Drama
A collection of my recent short film and music video projects.
​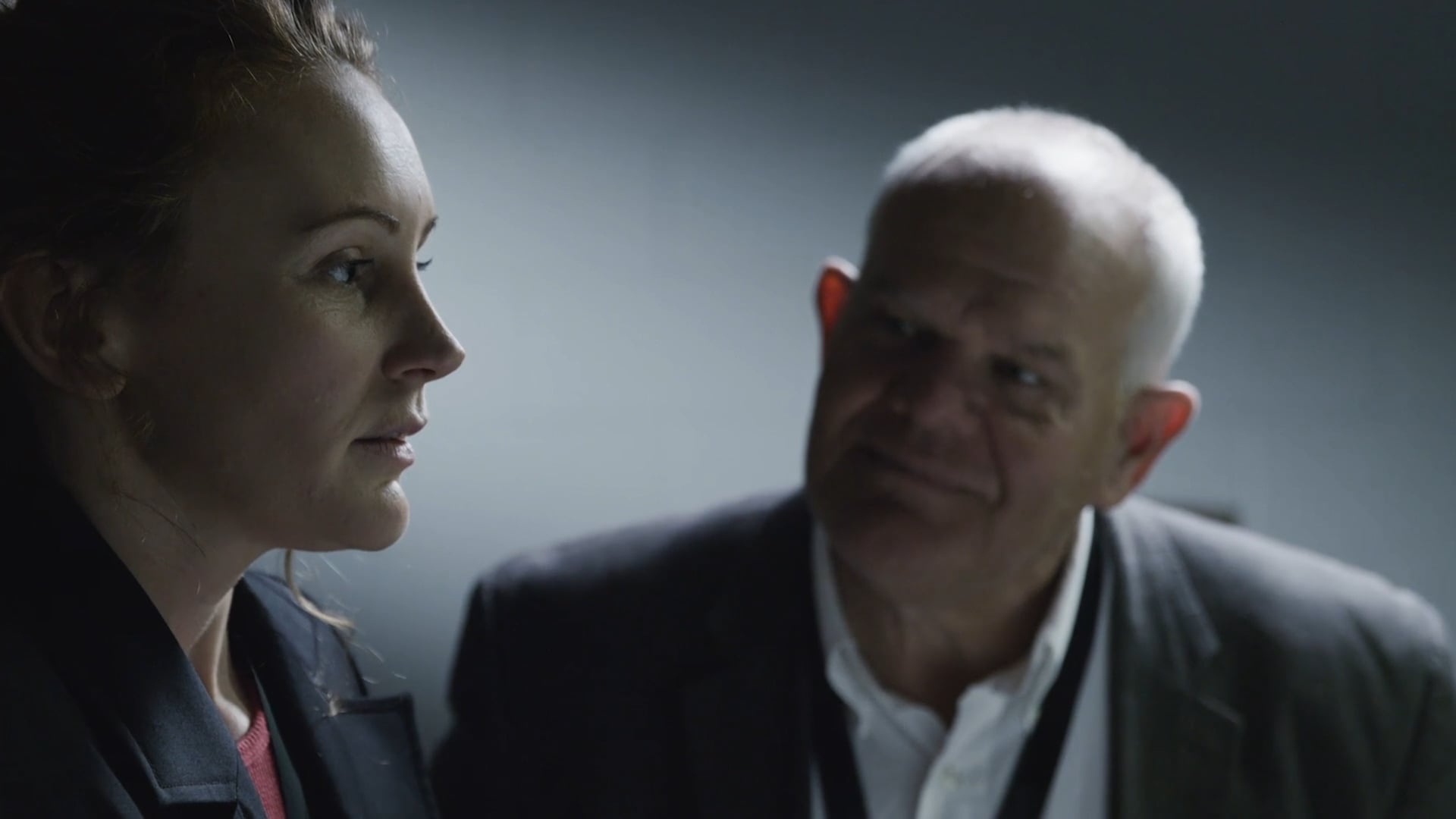 Red Touch Yellow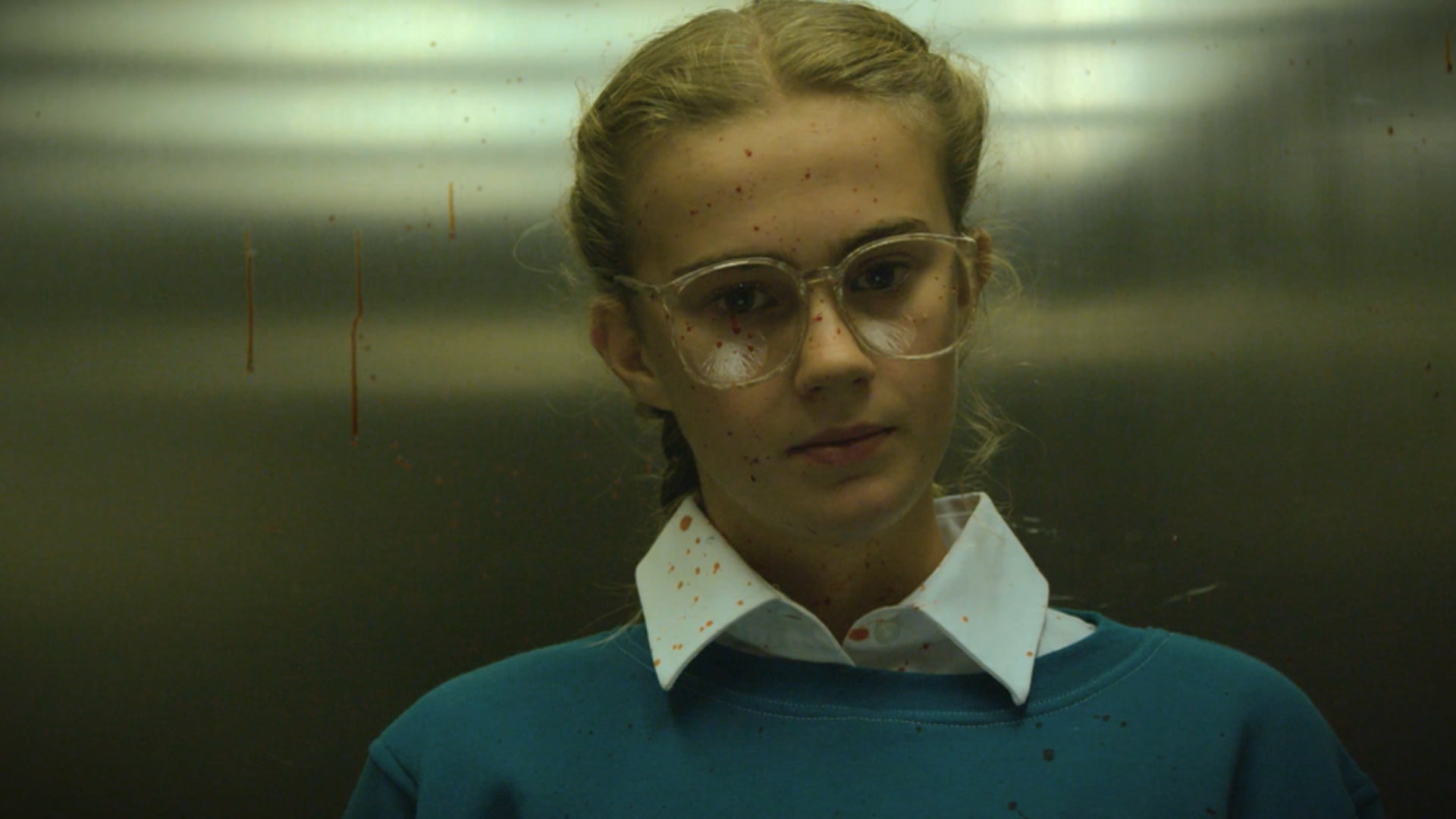 A short film made as part of the VF48 Hours film competition in 2018.
This film won 3rd place at the national competition!
Butt Dial S1
A TVNZ On Demand series, shot on mobile phones.
The title should tell you all you need to know!
Darryl: S2
A TVNZ On Demand series about a hapless marathon runner.
I was B camera operator for this show, working under the accomplished DoP Simon Riera.
Bookings & Availability:
Filmcrews
+64 9 632 1032