My Work
Showreel 2020 // Drama
A collection of my recent short film, music video, and other fiction projects.
​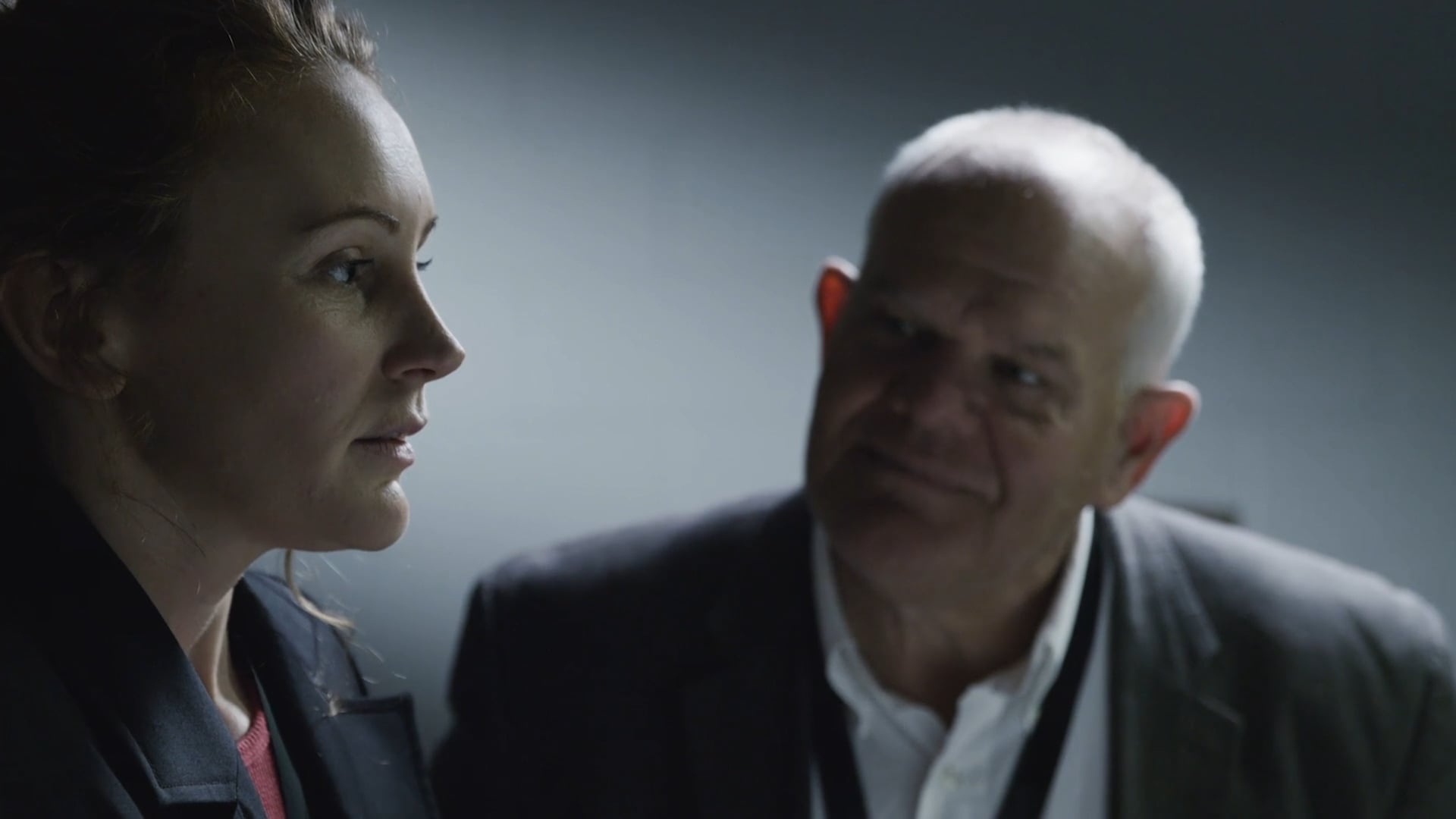 Showreel 2020 // Documentary
A collection of recent documentary and corporate video work, showcasing my style in factual content.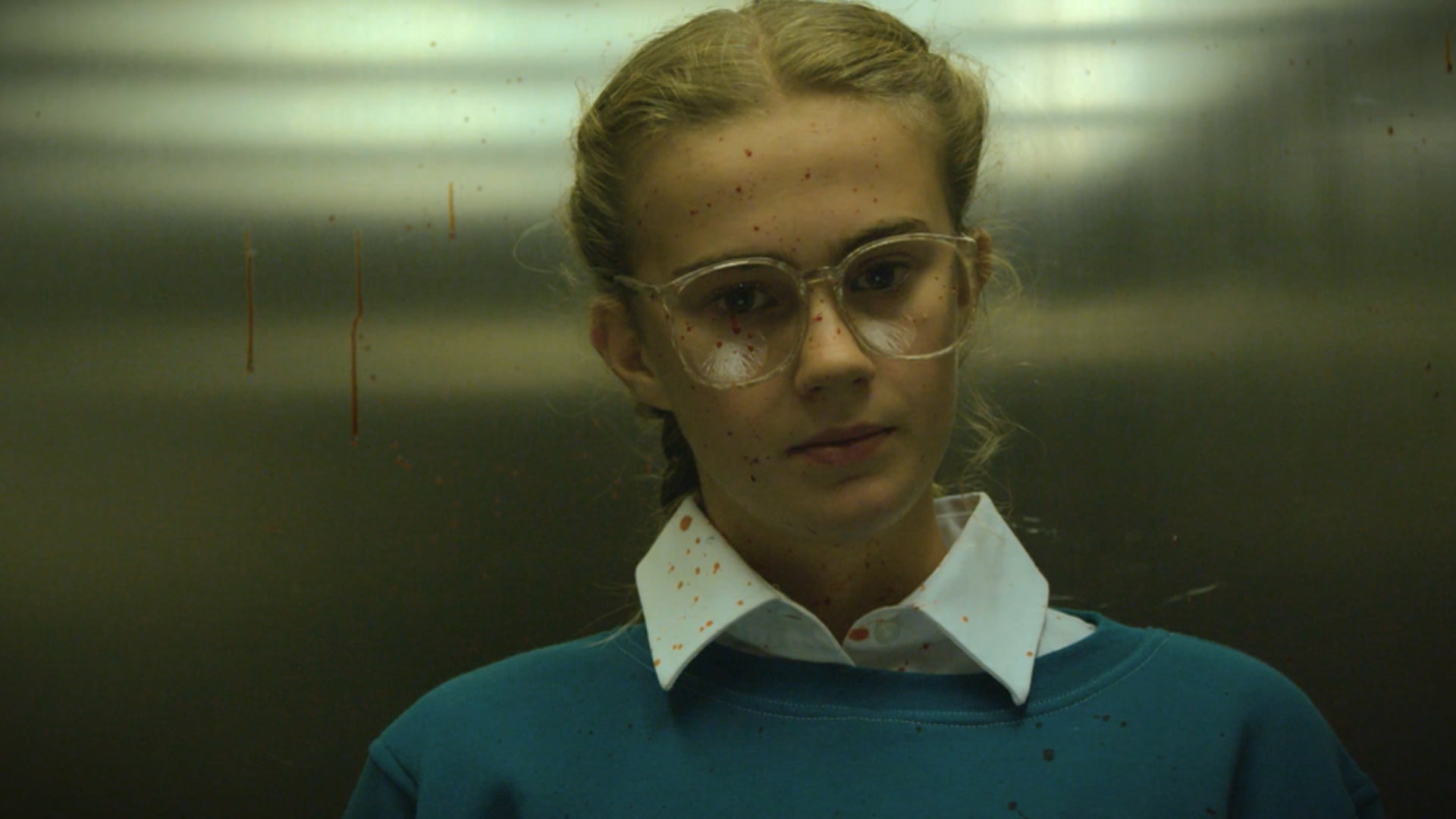 Red Touch Yellow // short film
An entry for the 2018 VF48 Hours film competition.
Won runner runner-up in the national round of the competition.
Alice Snedden's Bad News: Season 1
A comedy documentary series for TVNZ On Demand.
I was B camera operator for this series. Season 2, which I DP'ed, is coming soon!
Coco Solid 'Heaven's Gate' // music video